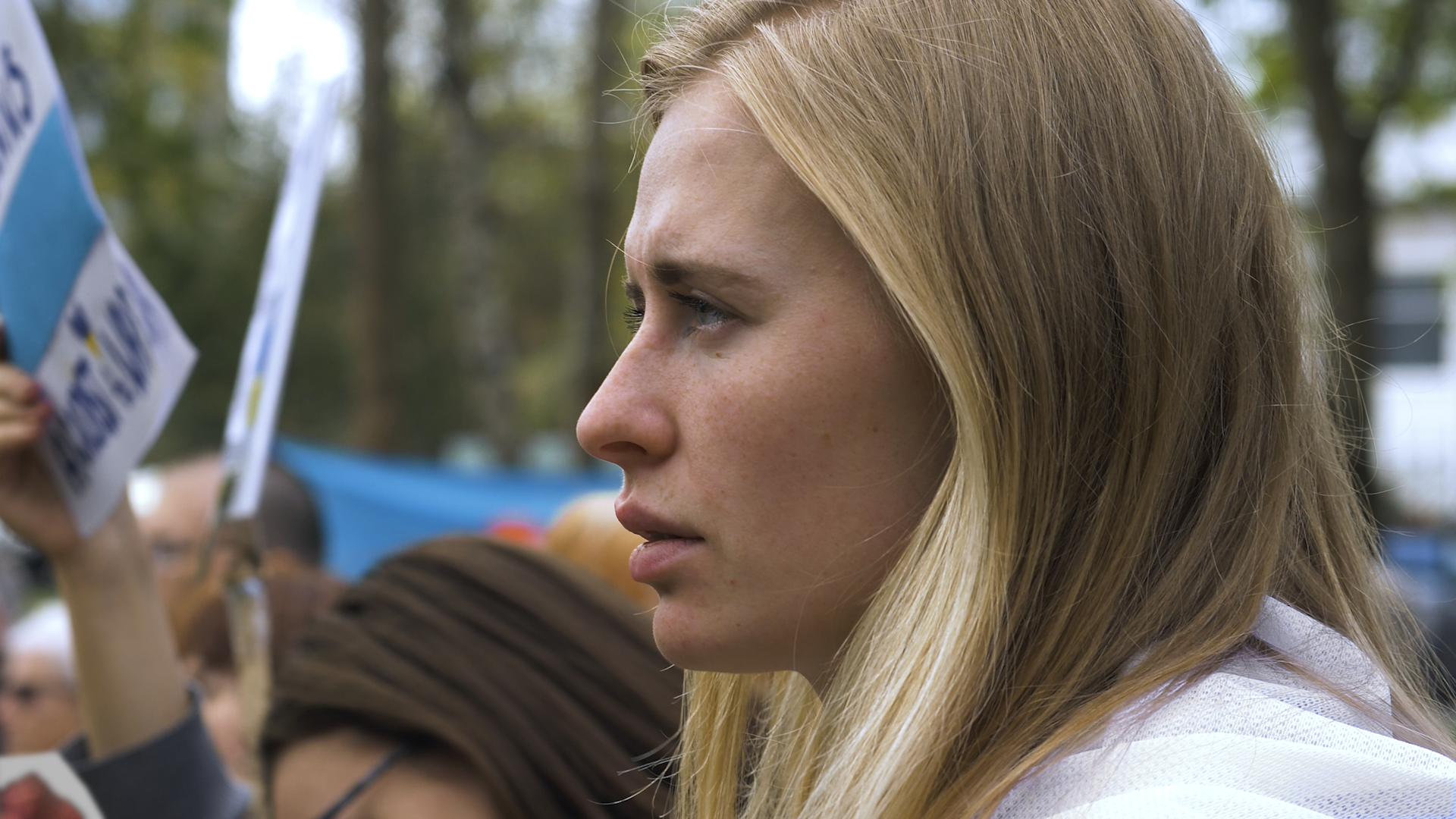 Being Russian – when your country invades another
What happens in you when your country launches a full-scale invasion of another country? The lives of two young Russian women living in Sweden during the Russian invasion of Ukraine.
In recent years, many people have felt that it is impossible to live in Russia and have left the country. However, the Russian full-scale invasion of Ukraine has made them painfully aware that they cannot escape their origins.
"Being Russian" portrays two young Russian women in Sweden dealing with their overwhelming sense of responsibility to oppose the war as Russians and the conflicts that arise from that. How do you support Ukrainians knowing that your mere presence as a Russian might hurt them? How do you handle reactions to the war from parents who are still in Russia, while you have the privilege of living in Sweden? And do you realize the impact that Russian society might have had on yourself?
Although the film documents the daily lives of the two young women in Sweden over the span of a year, it primarily aims to capture their inner lives amidst the ongoing war.
Length: 40:52 min
Production year: 2023
Director: Milda Rönn
Producers: Milda Rönn and Adam Strömdahl Östberg