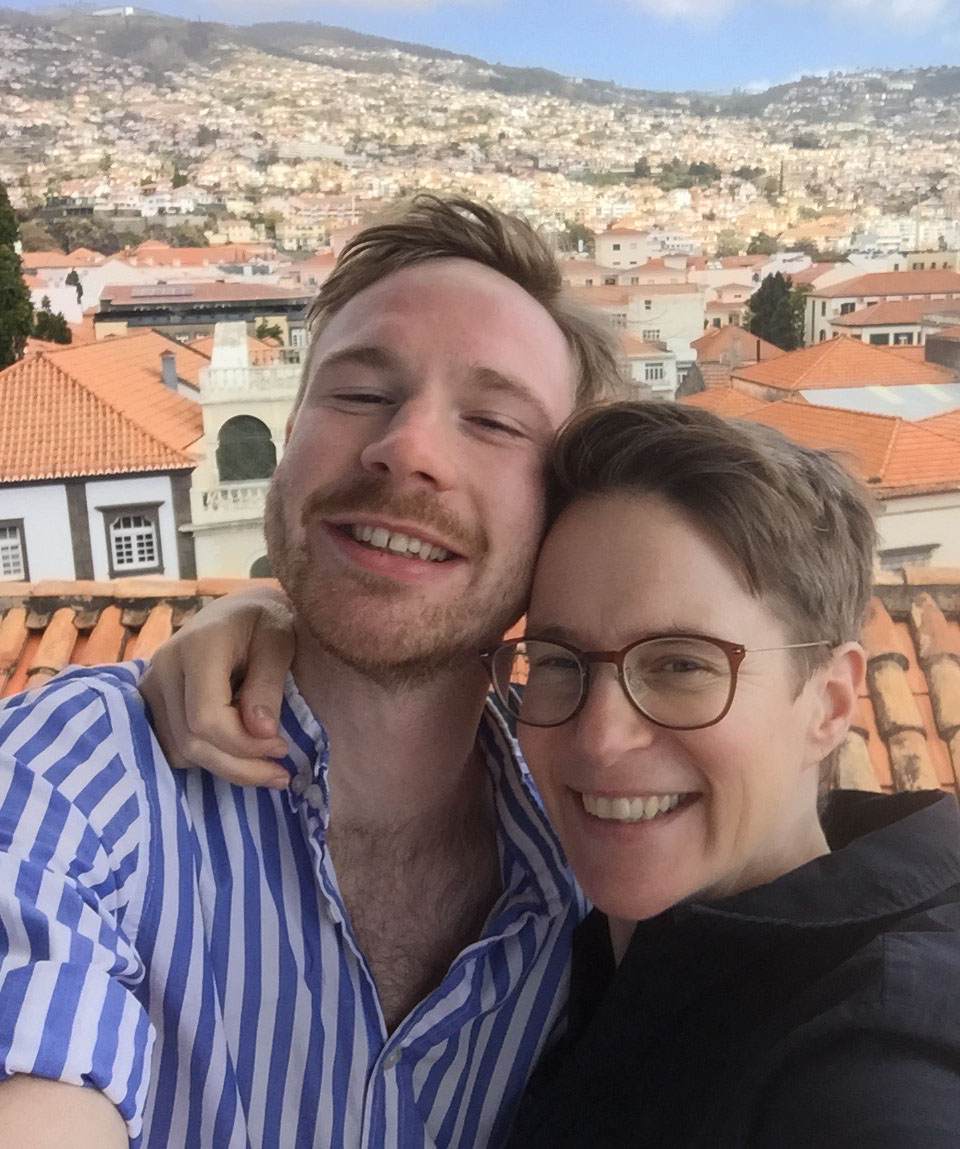 MILDA RÖNN
Milda Rönn is a Swedish independent filmmaker. She has directed several short documentaries and information films, as well as a feature film. She studied photography, scriptwriting, drama and film theory when she was young. During her studies she ended up falling in love with linguistics. She became a doctor in Nordic languages, with a focus on conversation analysis. However, her love for film and theater never ended. Her doctoral thesis is about the Theatre Academy in Stockholm. As a researcher she held courses in conversation analysis at various screenwriting courses and collaborated with actors in research projects. But most importantly, she started to use filmmaking in her work. Gradually, the filmmaking took over more and more, and finally, she decided to make a feature film on her own, in order to learn all aspects of filmmaking. She is now using that training when making documentaries.
ADAM STRÖMDAHL ÖSTBERG
Adam Strömdahl Östberg has several years of experience in film and television production. In addition to being a producer for various films, he has worked on everything from production coordination to music and editing.
Examples of productions Adam has contributed to outside of Overlap include feature films such as "Dimmiga Dar"; music videos with artists like Kornél Kovács and Suzi P; commercials and instructional videos for companies like Belter Shelter, Lärarnas Riksförbund, and Felix; trailers for Riksteatern and other projects; TV series such as "Stjärnorna på slottet" and the Japanese period drama "Idaten"; as well as live streaming of conferences and concerts.
Adam also holds two Bachelor's degrees, one in History and one in Sociology, and works as a high school teacher in Social Studies and History.